News
Vienna to host Eurovision 2015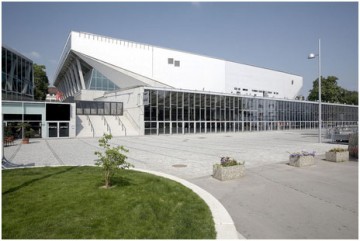 Vienna will host the 60th edition of the Eurovision Song Contest in 2015.
After a lengthy process to find the best place to go, it was announced today that the Austrian broadcaster ORF has chosen Vienna to host the world's biggest entertainment show in 2015.
Information about ticket sales and hotel bookings is expected later this year. A large number of hotel rooms have been block booked in Vienna for delegates, journalists and fans. The list of countries represented in the 2015 contest is usually announced in early January.