News
Georgia increases import of Azerbaijani gas over 17 percent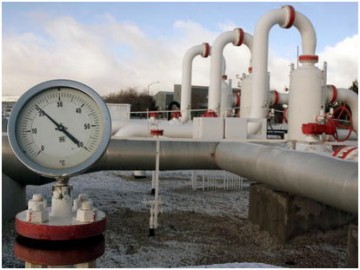 In January-June 2014, Georgia imported from Azerbaijan 737.240 tons of natural gas in oil equivalent in the amount of $151.06 million, according to the report of "GeoStat" (National Statistical Service of Georgia).
Azerbaijan is the main supplier on this type of fuel to Georgia with specific weight of 83.3 percent of out of total imports on this category. In total, since the beginning of the year, Georgia imported natural gas in the amount of $181.3 million, the report said.
The remaining part of gas supply accounted for Russia and other sources.