News
Abdel Fattah al-Sisi wins Egypt's elections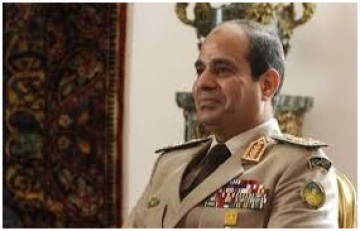 The President of the Supreme Committee for thepresidential elections in Egypt has announced Abdel Fattah al-Sisi won 96.91 percent of the vote.
The official figures from last week's election sparked an outpouring of celebrations across the country as his supporters hailed the landslide victory.
The turn out in the ballot said the supreme committee was around 47 percent of the country's 54 million voters.
Al-Sisi had retired as head of the army to run for office and had been leading the country since he deposed Islamist Mohamed Mursi 11 months ago.