News
The World's Most Powerful Women 2014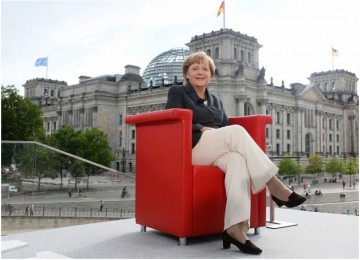 German chancellor Angela Merkel U.S . annual according to a report compiled by "Forbes" magazine, the 9th time the world has chosen the most influential woman.
Foreign media reports citing the United States Federal reserve system chairman Janet Yellon this second in the list.
Microsoft founder Bill Gates and his wife Melinda took third place.
The fourth place Russef president Dilma Brazil.
The most influential women the director Of the International Monetary Fund Christine Lagarde completes the first five.
Elvira Nabiulina is the 72th chairman Of the Bank Of russia.
Recall that Angela Merkel the first place, 4 years in a row of the president of the United States was compromising his wife Michelle Obama. German chancellor returned back championship since 2011.