News
Poroshenko keeps leading in president polls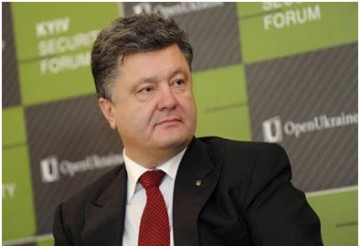 Ukrainian presidential nominee Petro Poroshenko is leading with 54.08% of votes after the country's Central Election Committee (CEC) had counted 25.85% of votes.
Yulia Tymoshenko has gained 13.15% of votes, Oleh Lyashko — 8.49%, Anatoliy Hrytsenko — 5.52%, Serhiy Tihipko — 5.07%, Mykhailo Dobkin — 3.32%, the CEC stated.
According to the electoral legislation, Ukrainian presidential elections are held in two rounds. If a candidate scores more than 50% of votes in the first round, he is recognized as winner.