News
Serbia declares national mourning for flood victims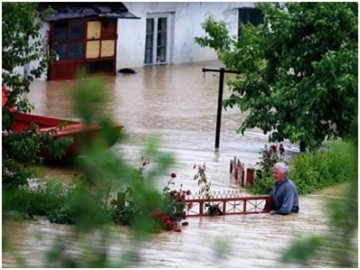 The Serbian government has declared three days of mourning for the victims of the disastrous flooding.
Worst-hit is the town of Obrenovac near Belgrade, where flooding from the Sava river has been aggravated by overflow from the Danube.
Fourteen people died there as the waters rose.Declaring three days of mourning, he said the state of emergency might be lifted in the coming days, but problems would remain in some towns.
In Obrenovac the few who remain face an uncertain and difficult future.