News
Azerbaijani, Polish foreign ministries conduct political consultations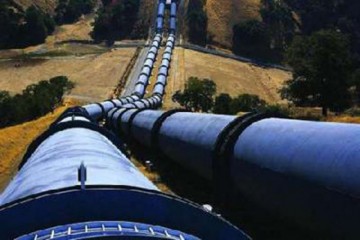 Plans of joint activities for the year to come, preparations ahead of the Eastern Partnership summit in Riga and prospects of Polish-Azerbaijani relations were high on the agenda of talks between Undersecretary of State Konrad Pawlik and Azerbaijan's Deputy Foreign Minister Khalaf Khalafov in Warsaw.
"Ensuring intensive economic cooperation will lay the foundations for strategic collaboration between Poland and Azerbaijan," Polish Deputy Minister Konrad Pawlik said at the meeting. Poland's and Azerbaijan's deputy foreign ministers stressed more frequent contact between the two countries. The interlocutors agreed that economic collaboration potential needs to be better exploited.
The deputy ministers also talked about Azerbaijan's internal situation as well as the state of affairs in the South Caucasus and Middle East regions.