News
UNESCO to host series of events as part of Azerbaijani culture days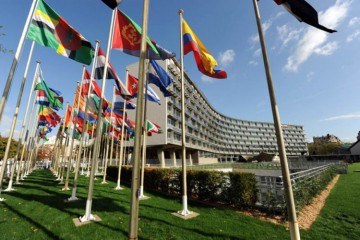 UNESCO headquarters will host a series of events as part of Azerbaijani culture days to be organized by the Permanent Mission of Azerbaijan to UNESCO in partnership with the Heydar Aliyev Foundation.
An exhibition will be arranged on May 6 to promote Azerbaijani chovkan game, which is included in the UNESCO List of Intangible Cultural Heritage in Need of Urgent Safeguarding. The exhibition will also feature the launch of "Karabakh horses" book by French writer Jean-Louis Gouraud.
On May 13, UNESCO headquarters will host Azerbaijan: antiquity in modernity " exhibition and "The new generation of jazz" concert.