Agenda
President Ilham Aliyev: The traditions of Novruz have an important place among our unique values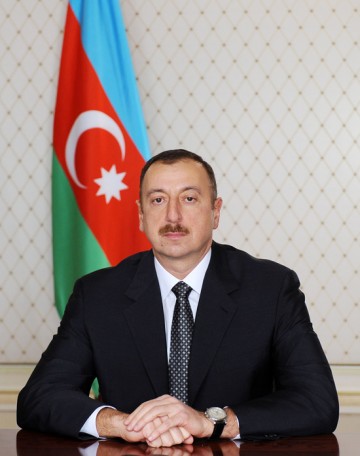 "Coming from the deepest layers of our past, Novruz was an integral part of our people's spiritual world and always highly appreciated in the Land of Fires," said President Ilham Aliyev in his message to the people of Azerbaijan on the occasion of Novruz holiday.
"The traditions of Novruz have an important place among our unique values, which have introduced Azerbaijan as one of the centers of ancient civilization. Despite the persecutions and pressures in the past, proper preservation of those traditions up to now is one of the exceptional merits of our people before the human civilization."
"On these holidays people remember the sons and daughters of Azerbaijan who have sacrificed their lives in the name of the independence and protection of the territorial integrity of our motherland," the President said in the message.