News
Congresswoman Virginia Foxx makes statement on Khojaly genocide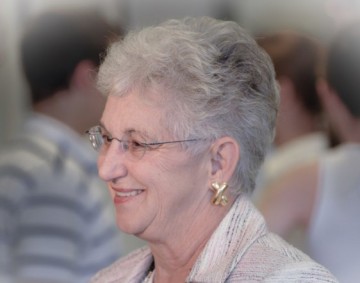 Virginia Foxx, the U.S. Congresswoman from the North Carolina has made a statement on the occasion of the 23rd anniversary of the Khojaly genocide.
She underlined that 613 people were killed on February 25-26, 1992 in Khojaly, and stressed the importance of commemorating victims of the tragedy.
Ms. Virginia Foxx declared that Azerbaijan was valuable and reliable ally for the United States. She noted that despite any challenges, Azerbaijan significantly supported the U.S.` struggle against terror.
The Congresswoman also noted Azerbaijan`s economic achievements in a short period of time.