News
President of Slovenian National Council to visit Azerbaijan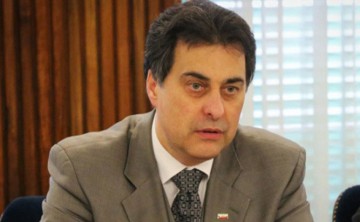 A delegation of Slovenia, led by President of the National Council Mitja Bervar will visit Azerbaijan on March 3, according to Azerbaijan`s Embassy to Austria, Slovenia and Slovakia.
The aim of the 3-day visit, which will be held on the invitation of Chairman of Azerbaijan`s Milli Majlis Ogtay Asadov, is expansion of political, economic and humanitarian relations between the parliaments of the two countries.
During the visit, Slovenian parliamentarians will exchange views with Azerbaijani counterparts over a number of issues, including European integration. They will also discuss the ways to deliver truths on the Armenian-Azerbaijani Nagorno-Karabakh conflict to world community.