News
Tech-committee in alternative energy sector to appear in Azerbaijan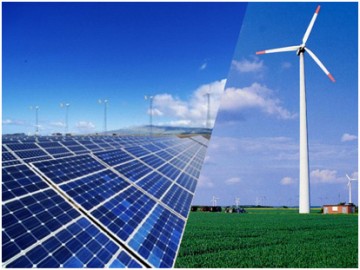 Creation of a technical committee in charge of alternative energy sources is under development in energy-rich Azerbaijan.
The State Committee on Standardization, Metrology and Patents is pushing forward the initiative.
At present, the Committee and the Azerbaijan State Agency on Alternative and Renewable Energy Sources are working together to establish the committee.
"The work is underway on the creation of a new technical committee. This process will be accomplished in the near future," the State Committee said.
Azerbaijan has started to develop alternative energy sources in recent years. To expand this sphere, the country has prepared a national strategy for the development of alternative and renewable energy sources up to 2020.