News
TANAP priority for Turkey – FM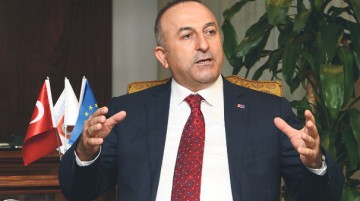 Trans Anatolian Gas Pipeline project (TANAP) is a priority for Turkey, the country's Foreign Minister Mevlut Cavusoglu said.
He said the TANAP project is also important for Azerbaijan, Georgia and European countries, said a message posted on Turkish Ozelhaberler news portal.
The minister added that gas supplies to Europe will be ensured after the implementation of the project for construction of the Trans Adriatic pipeline (TAP).
The TANAP project envisages gas transportation from Azerbaijan's Shah Deniz field to Europe through Turkey.