News
President Ilham Aliyev approves 2015-2020 industrial development program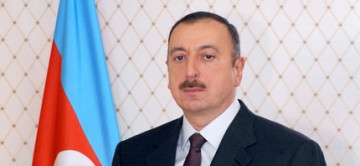 President of Azerbaijan Ilham Aliyev has signed an executive order to approve the State Program for the Development of Industry in 2015-2020.
Under the order, the Cabinet of Ministers must ensure the implementation of the state program.
The President also instructed the Ministry of Economy and Industry to coordinate the execution of measures stipulated in the program.