News
President Iham Aliyev congratualtes His Highness Sheikh Tamim bin Hamad bin Khalifa Al Thani, Emir of the State of Qatar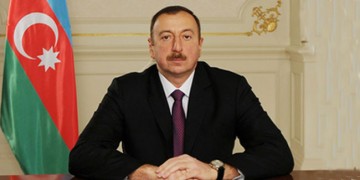 On my own behalf and on behalf of the people of Azerbaijan, I extend my heartfelt congratulations to you and the people of your country on the occasion of the National Day of the State of Qatar.
I am confident that the development of friendship and cooperation between Azerbaijan and Qatar will further meet the best interests of our people.
On this auspicious day I wish you good health, happiness and success and the brotherly people of Qatar peace and prosperity.
Sincerely,
Ilham Aliyev
President of the Republic of Azerbaijan
Baku, 15 December 2014