News
Azerbaijan increases oil export to Poland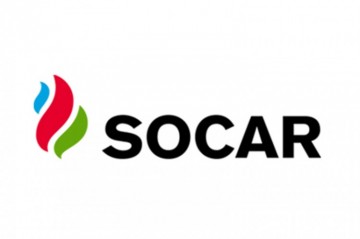 Oil exports from Azerbaijan to Poland increases year after year. This was stated by Minister of Energy Natig Aliyev at the Azerbaijan-Poland business forum held in Baku today.
At his words, the State Oil Company of Azerbaijan Republic (SOCAR) pumped to Poland's "Orleans" Company 485 thousand tons in 2012, 523 thousand tons in 2013, more than 750 thousand tons in 2014.
The Minister also stated that high-level industry experience of Poland companies may be effective in construction and development of technical centers and industrial parks, which expected to be built in Azerbaijan.