News
5th conference of Azerbaijani Youth Organization of Russia kicks off in Moscow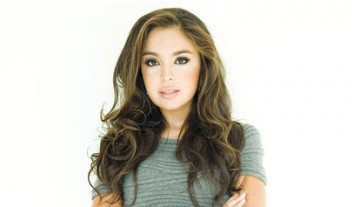 The 5th conference of the Azerbaijani Youth Organization of Russia on the theme of "AYOR: dialogue and activities" has started in Moscow.
The event brings together Vice-President of the Heydar Aliyev Foundation, chairperson of AYOR Leyla Aliyeva, Azerbaijani Ambassador to Russia Polad Bulbuloghlu, President of All-Russian Azerbaijanis Congress Mammad Aliyev, as well as Azerbaijani students studying in Russia.
A photo exhibition highlighting the activities of AYOR, International Dialogue for Environmental Action (IDEA) campaign and Baku 2015 the first European Games was organized as part of the conference. Publications of the Heydar Aliyev Foundation were also exhibited.
The event will end with a gala concert of Azerbaijani and Russian singers.