News
The Economist: Nagorno-Karabakh is legally part of Azerbaijan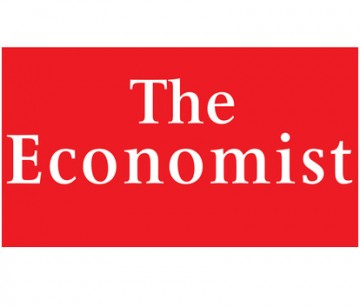 The Economist magazine has published an article on the Nagorno-Karabakh conflict.
The article narrates on the history, current situation of the conflict. It says that Nagorno-Karabakh, which is legally part of Azerbaijan, was occupied by Armenians.
It noted that the international community must be as serious to the Nagorno-Karabakh conflict as it was to the Ukraine developments, and must impose sanctions against Armenia.