News
Recep Tayyip Erdogan to pay his first official visit to Azerbaijan as President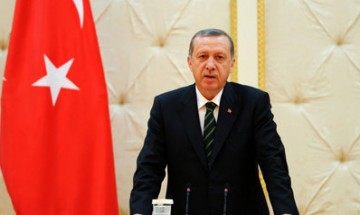 Turkish Prime Minister Recep Tayyip Erdogan has said he will pay his first visit in the capacity of president to Azerbaijan as he addressed a gathering marking the 13th anniversary of the founding of ruling AK Party.
In his congratulatory message to the Turkish President-elect, Azerbaijani President Ilham Aliyev invited Mr. Tayyip Erdogan to visit the country.
Turkish Presidents have traditionally paid their first visits to Azerbaijan since the country regained its independence.