News
Caspian littoral states discuss the region`s transit capacity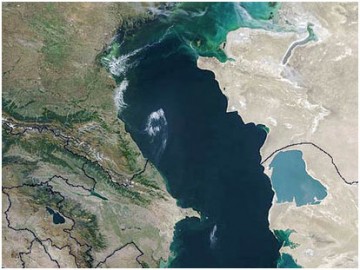 Heads of transport departments of the Caspian littoral states have gathered in Astrakhan to discuss development of transit potential of the Caspian region, implementation of major transport and logistics projects in the framework of the international transport corridor North-South.
The heads of transport departments from Russia, Kazakhstan, Turkmenistan and Iran also attend the event.
The participants will discuss the problem of establishing direct flights between the countries of the region, simplification of procedures related to the provision of transport services, as well as legal aspects of maritime transport in the Caspian Sea, maritime safety, and pollution of the sea.
The event is also a preliminary meeting for the IV Caspian summit, which will take place in Astrakhan in September. The summit will focus on the legal status of the Caspian Sea.