News
OIC FMs Council resolution backs Azerbaijan`s proposal to set up Baku-based Labour Center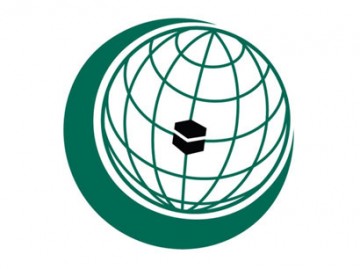 The Council of Foreign Affairs Ministers of the Organization of Islamic Cooperation (OIC) has voiced support for Azerbaijan`s proposal to set up the Labour Center of the organization with headquarters in Baku.
The initiative by Azerbaijani President IlhamAliyev was supported as the Council convened in the Saudi Arabian city of Jeddah for its 41st Session.
The resolution hails Azerbaijan`s role in strengthening cooperation between the OIC member states in the fields of labour, employment and social security.
It also underlines the significance of the results of the first meeting of the Steering Committee for the Implementation of the Framework Document on Labor, Employment and Social Protection of the OIC held in Baku on June 18.